Providing reliable planning, installation and maintenance of your computer, network, communications and information technology systems. We work with small to medium sized businesses in Singapore and Malaysia territories.

ONE TEAM
Always aligned to deliver brilliant outcomes.

SHOW YOU CARE
Care for the customer and each other, always.

MAKE IT SIMPLE
Confront complexity, inside and out.
Established in 2012, Techzone has become a leader in the technology space, providing custom-tailored solutions to businesses of all sizes.
We aim to develop long-term collaborative relationships with our clients. We work with honesty, integrity and always have our clients best interests in mind.
We provide IT solutions, custom tailored, to fit your business needs, objectives and goals, Including :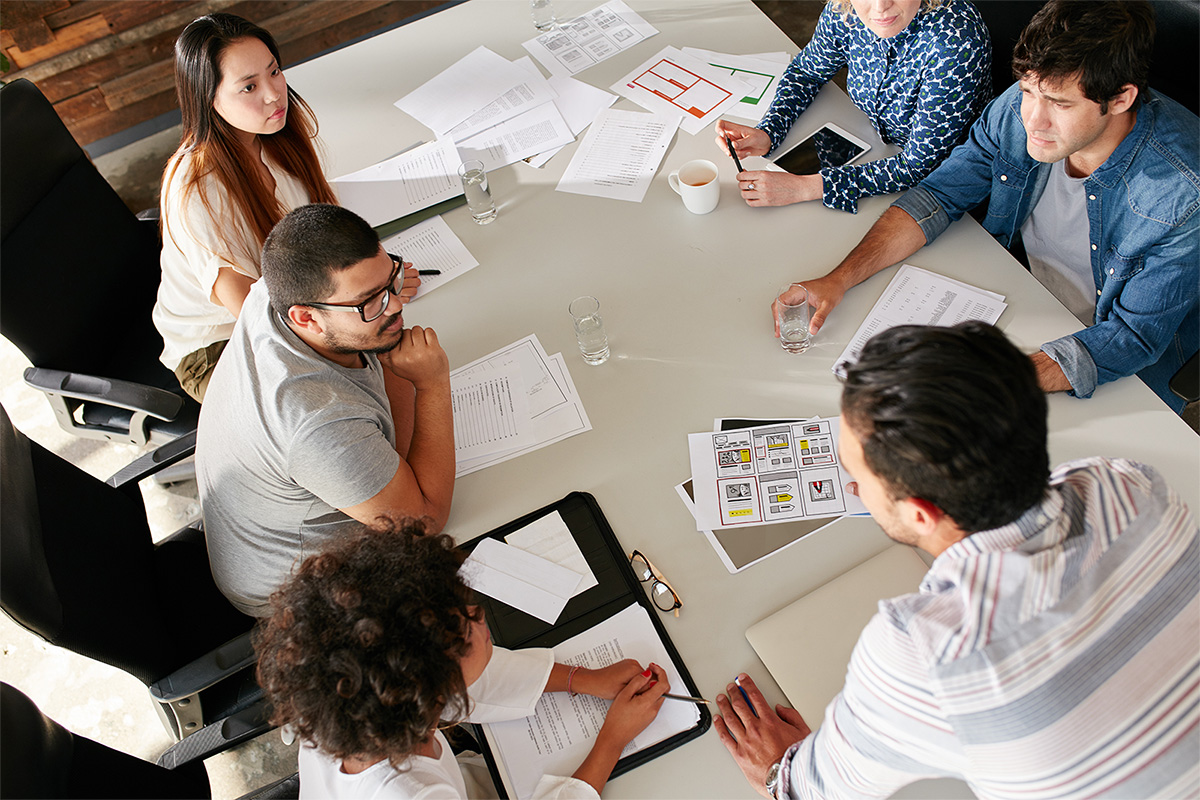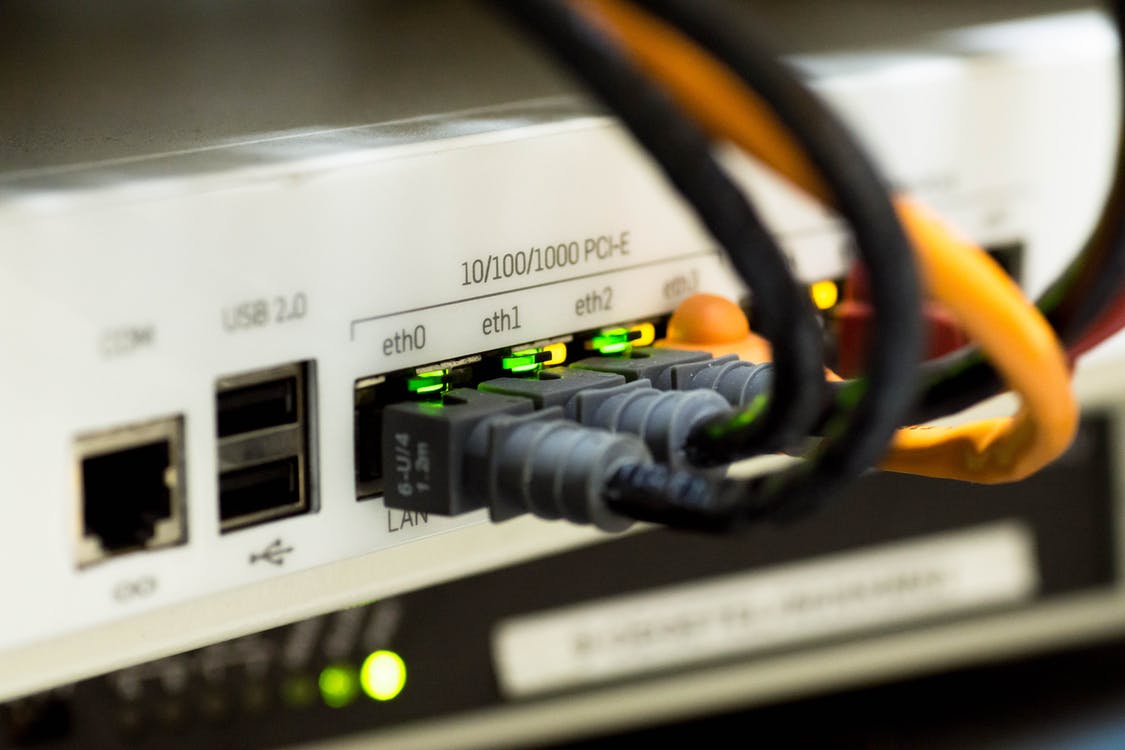 MANAGED SERVICES
Managed network services is a solution that combines flat-rate, unlimited technical support for a monthly fixed fee with the proactive monitoring of network performance and infrastructure
IT CONSULTING / NETWORK PLANNING
We are very familiar with currently available and emerging connectivity options. No two locations have the same options, so let us do the dirty work.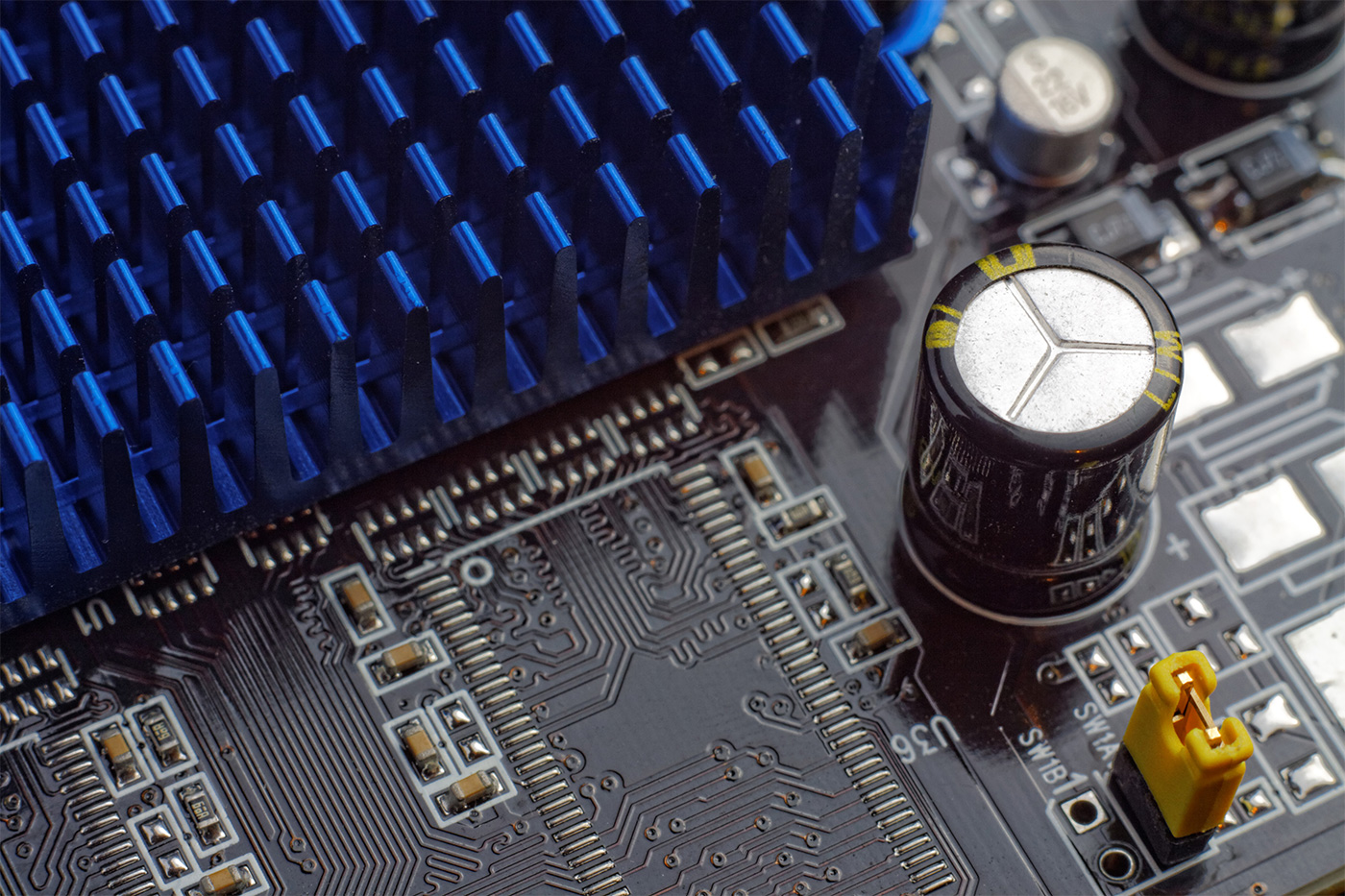 HELP DESK / TECH SUPPORT
Most IT and computer issues can be solved over the phone or email saving time and money. Otherwise, an on prem support will be deployed.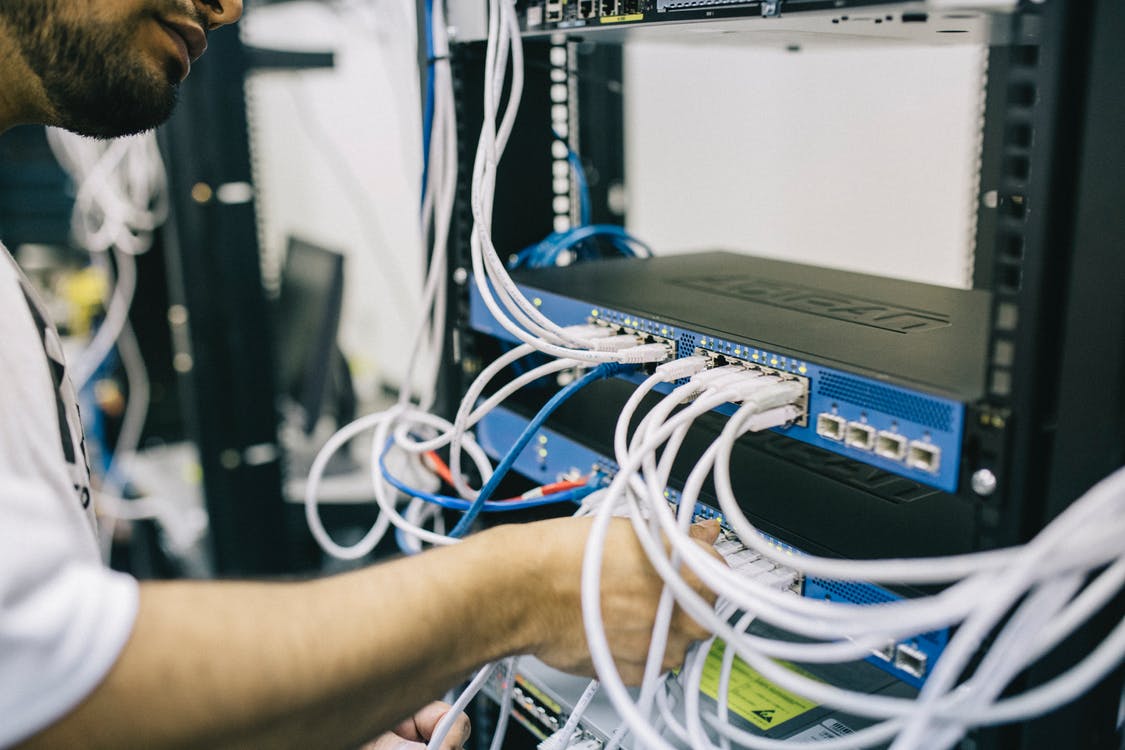 NETWORK / WAN / MULTI-SITE CONNECTIONS
With Techzone's Managed IT Services, we monitor and support your complete IT system for a set, montly rate, making your IT costs predictable and consistent.
BACKUP, DATA PROTECTION AND RECOVERY
Our automated online backup services offer ease of use and convenience. Contact us now and ensure that your data is protected.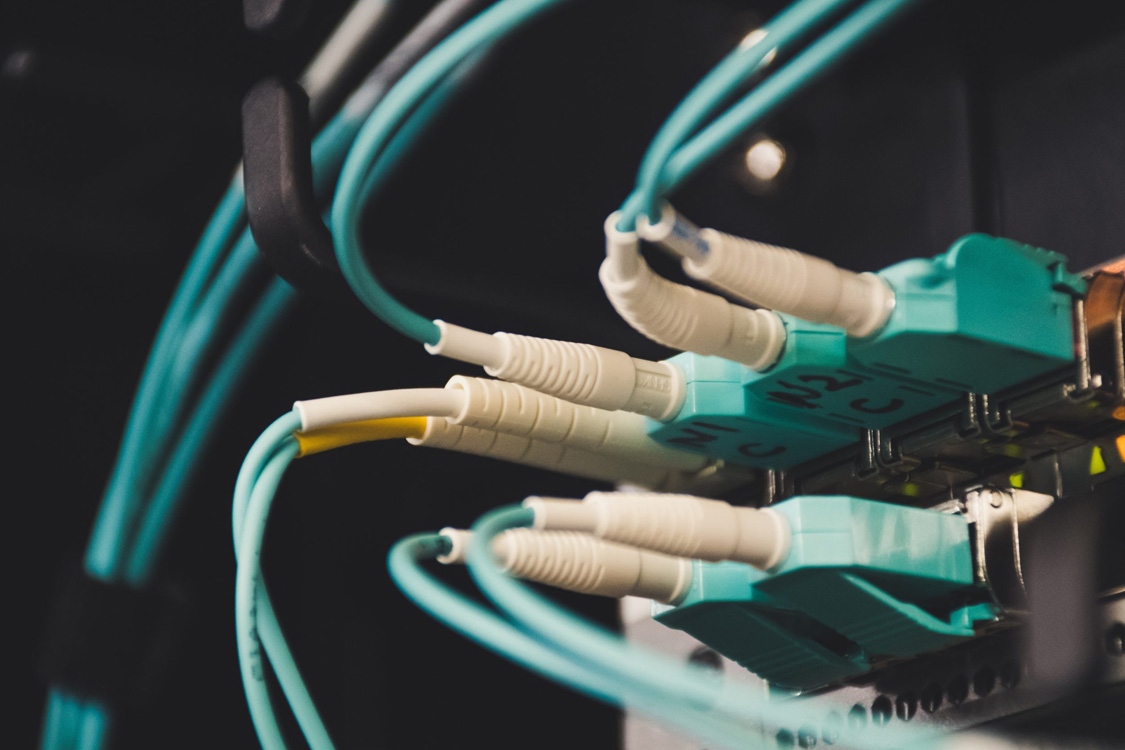 NETWORK SECURITY
Your business competitors could be very creative when trying to put a dent in your business or gather sensitive information.