TECH SUPPORT HELP DESK
Honesty / Integrity / Technology / Results
An IT Help Desk that offers tech support for your employees saves you time and money.

Your focus should be on running your business
Not tech support, fixing or worrying about computer, server and network issues.

We are proactive
We believe in providing a constant, stable computing environment and suggesting new ideas

TECH isn't one size fits all…
You need and deserve the very best TECH expertise available.
TRAINED AND EXPERIENCED STAFF
Our staff are well trained and certified by reputable bodies from Microsoft, Axelos, ISC, Cisco and NTUC. So you can rest assured that we have the ability to deliver quality and professional work to our clients.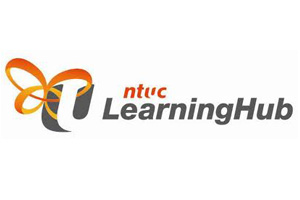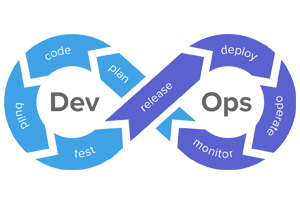 Techzone.sg has adopted the Tripartite Standards, and has committed to be a fair and progressive employer.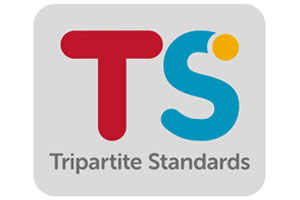 24 hour a day
Most IT and computer issues can be solved over the phone or via email, saving time and money. We offer full 24 hour a day and part time Help Desk support packages, both at affordable prices. Get our Help Desk Tech Support a la carte, or as part of our Magamement Services packages, and be confident that help is just a phone call or email away, whenever you need it.
Our Help Desk
From email issues, adding or removing users to your network, adding a printer, or a question about the latest version on Microsoft Word, we are just a phone call away. And if our Help Desk can't fix it over the phone, we'll come to you.
" Over the years we've become very good at what we do. Its in our culture to treat each of our clients uniquely and strive to deeply understand your pain points and take the pain away from you. You can trust us to do that. "
TECHZONE.SG – WE STEP IT UP FOR YOU